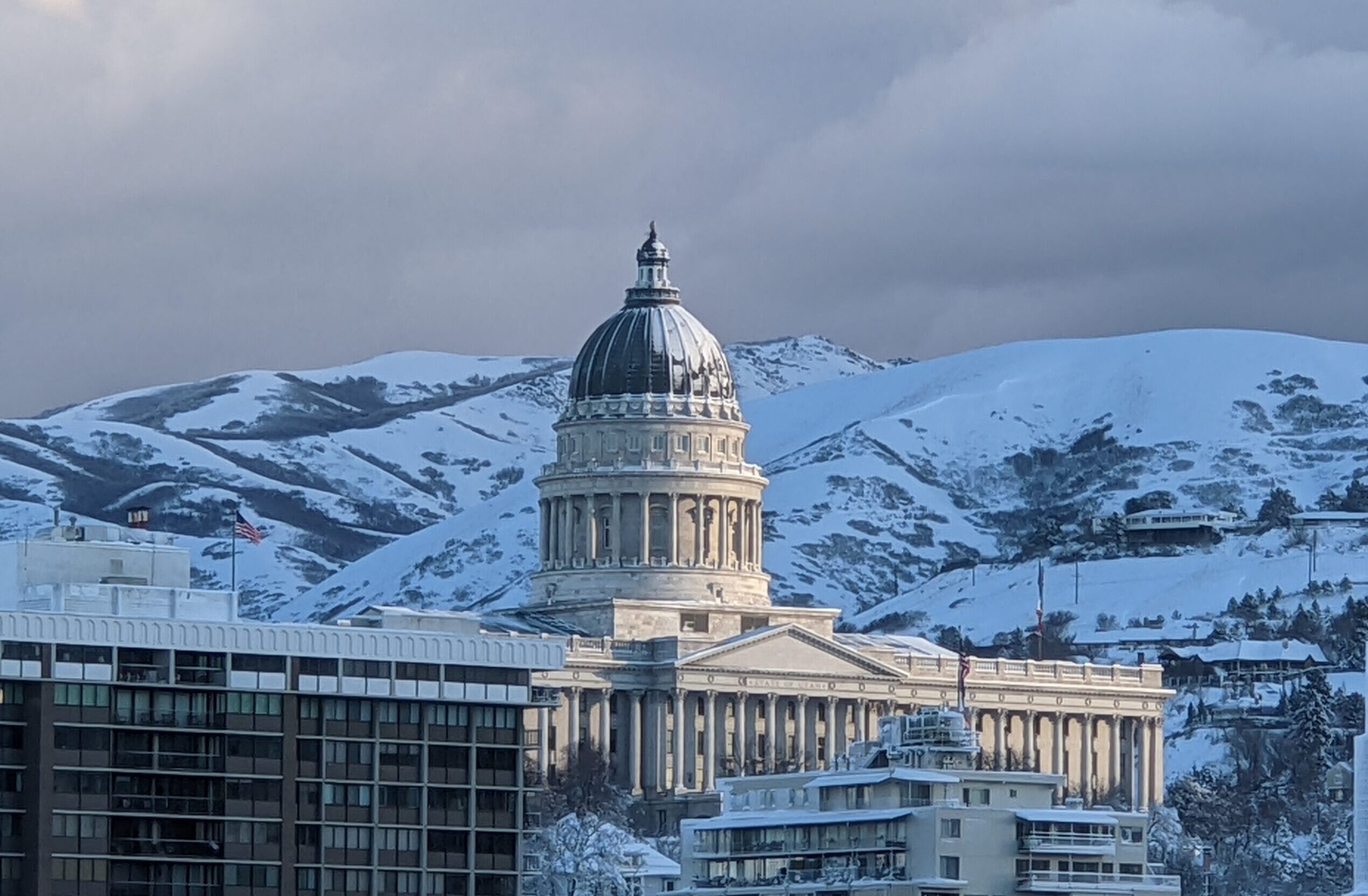 The doctoral degree in Metropolitan Planning, Policy and Design helps meet society's need for researchers, scholars, teachers, and leaders to make our metropolitan areas sustainable and resilient.
The University of Utah utilizes an online admission application system called "Slate" The application can be completed online and submitted electronically once all required fields on the application have been completed. As a new user of the application system, you will first need to create a user account.
Application Review Process
Admissions decisions for the Ph.D. in Metropolitan Planning, Policy and Design program are made based on a number of criteria, including but not limited to the applicant's academic record; their recommendation letters; the quality of their statement of purpose, their writing samples, and the statement of research experience; the fit between the applicant's proposed research and the department's mission; availability of a dissertation advisor; and overall strength of the applicant pool.
To be considered for the Metropolitan Planning, Policy and Design Ph.D. Program applicants must have a fully completed application submitted through the online platform by January 10. We do not accept late applications.
We recommend that before you apply to the program, you visit the faculty webpage to familiarize yourself with various faculty members and their research. We encourage you to reach out to potential dissertation advisors. Please note that all admissions and funding decisions are made by a committee and not individual faculty members.