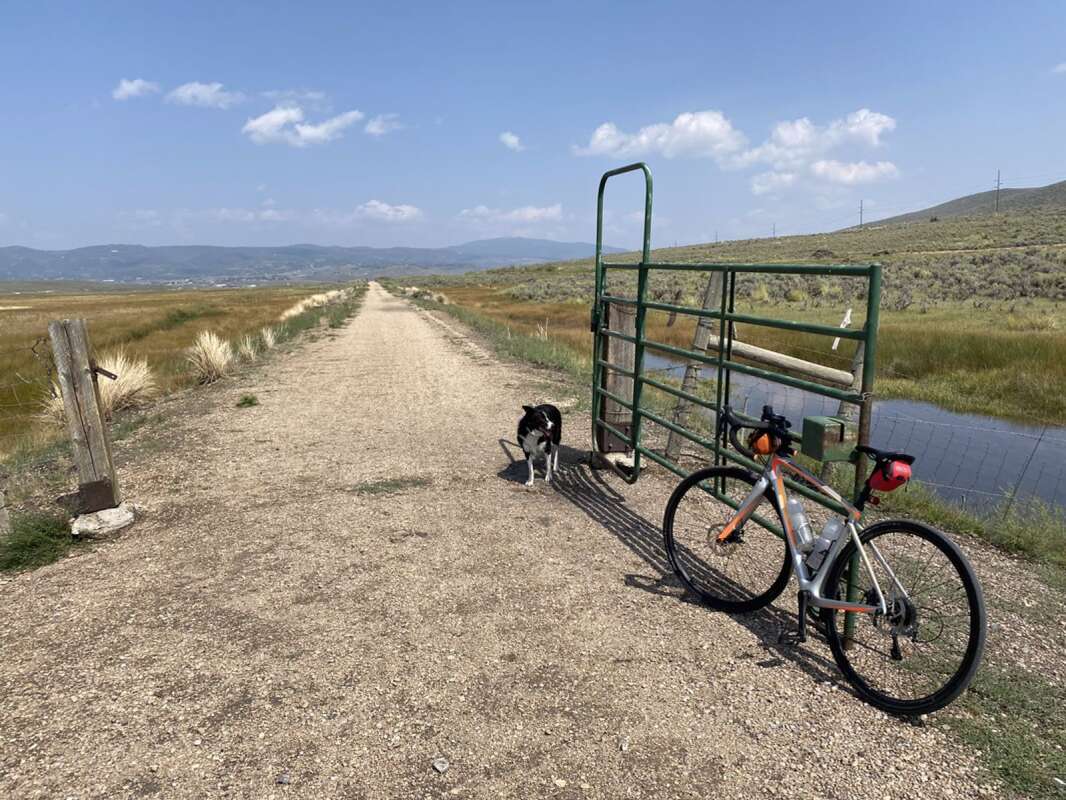 Madlyn McDonough, a CMP alumni from the University of Utah and current Summit County planner, is working with other stakeholders to foster a stronger connection between the Snyderville Basin and eastern Summit County. This project, known as "The Corridor," is a proposed arts, culture, recreation and tourism development that would run alongside the nearly 30-mile-long trail at Historic Union Pacific Rail Trail State Park.
McDonough called the Rail Trail an amazing amenity and said some of the historically and culturally significant places along and adjacent to the trail are in danger of being lost "if we don't make really intentional and strategic choices about future land use planning."
To read more about this exciting project, see here. A local radio station also featured Madlyn McDonough and can provide more information about this project.