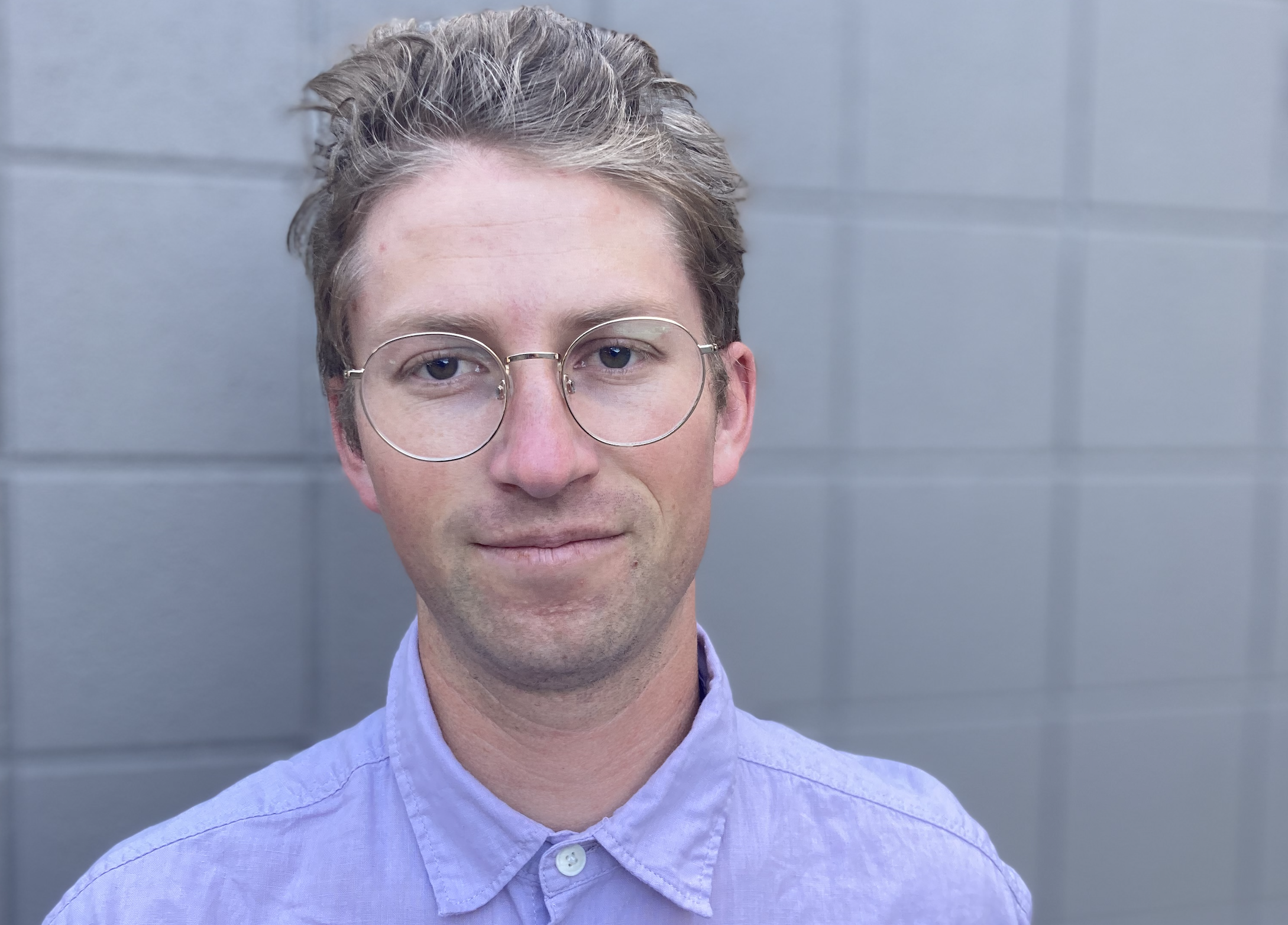 Christopher Putt
Transportation Planner – Summit County
B.S. Urban Ecology '20
Current student M. Arch
How did your experience at CA+P prepare you for your career? 
My experience at CA+P has helped me in my current career and graduate studies immensely. Obviously, learning certain software and programs has been beneficial but beyond that my experience has taught me to look at and think differently about the way our cities/infrastructure/buildings connect with this larger web of ecological and societal networks that make up the fabric of our cities. Learning to think and question more critically through my education at CA+P has been the most valuable tool I've gained.
Why is it important for your organization to partner with our students?
We think it is important to collaborate with the next generation of professionals for many reasons. Not only does it allow us a chance to collaborate with the U and create unique solutions, but it gives students a chance to experience working with real-life projects that could be funded and built.
Anytime we can collectively step back and look at something that is widely used by our community, even if it is as simple as a bike rack and ask if a better design solution exists is super important. To be able to bring that design problem to students and future designers at the U to help us answer was a huge benefit to our organization and more importantly our community—and hopefully the students as well.
Do you have some advice for current or prospective students?
Make time for your life, hobbies, and learning outside your Arch/Design degrees. If we weren't in Utah, where gambling is illegal, I would bet that nobody's best designs or ideas ever came from staring at a rendering late at night after working all day. Your brain, grades, friends, and family will also appreciate you for it.