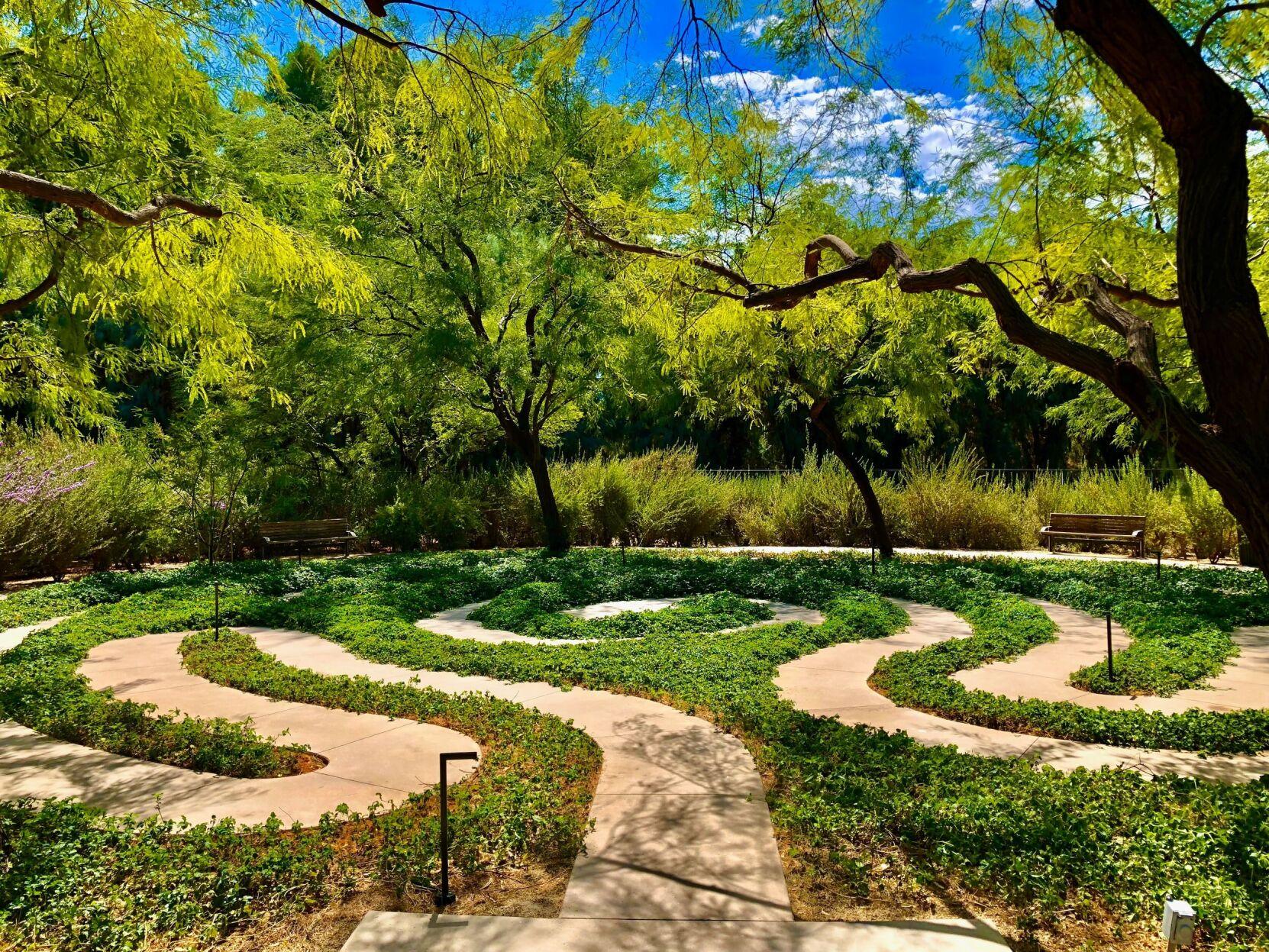 With the arrival of spring, Platte Farm Open Space, located in the diverse, working-class neighborhood of Globeville in north Denver, comes alive with native grasses, pollinator gardens that attract bees and butterflies, and wildflowers, such as Mexican hat, asters, poppies, and Gaillardia.
"This is a beautiful amenity — a beautiful piece of space that was previously being abused," says Jan Ediger, a longtime resident of Globeville. A former brownfield site, Platte Farm is 5.5 acres (just over 2 hectares) of open green space in the heart of Globeville that, along with the wildflowers, grasses, and gardens, has walking trails, a play area for children, and a detention pond to help prevent localized flooding.
Continue reading on Green Space in cities here.