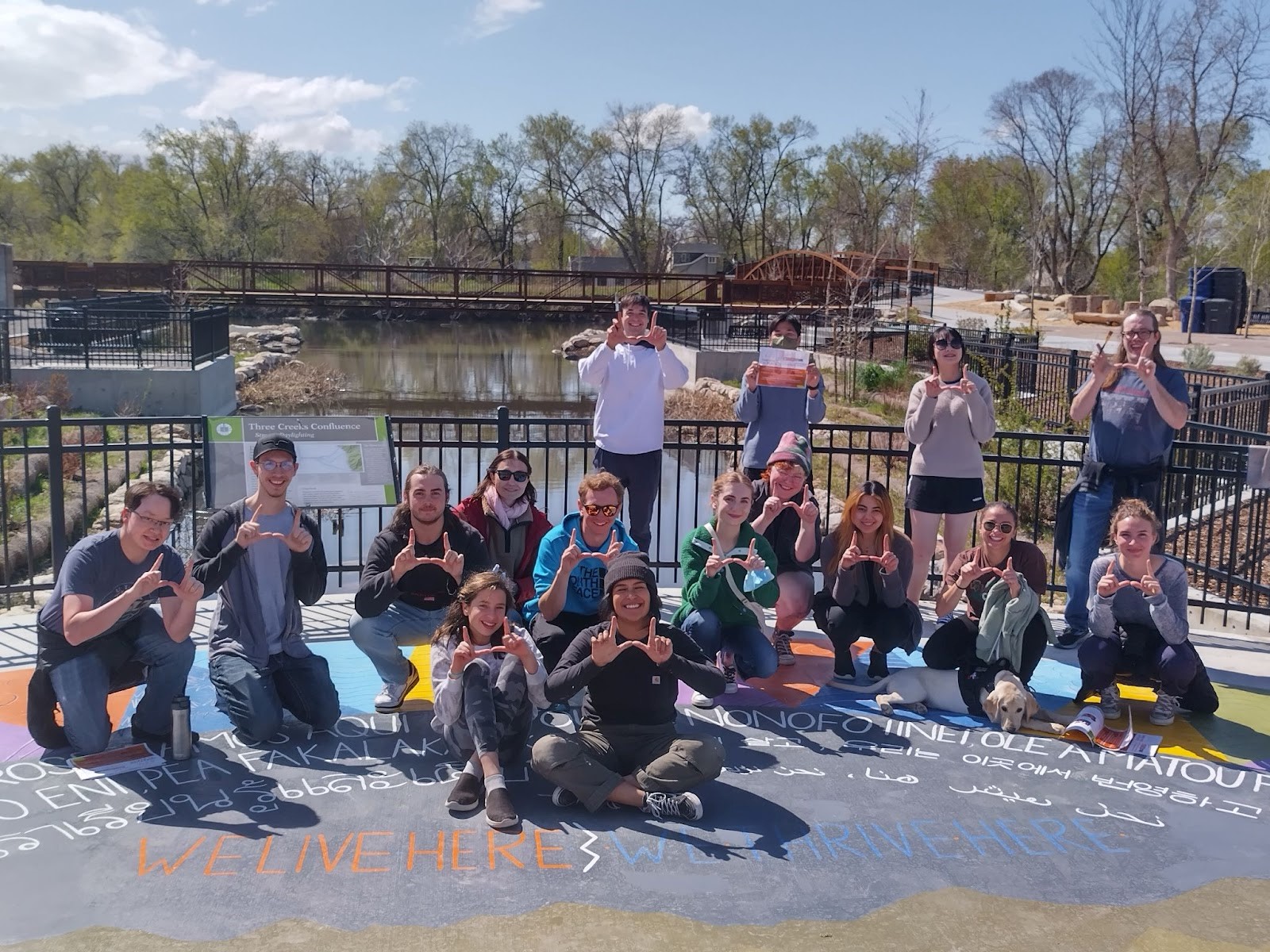 The City and Metropolitan Planning Department earned the High Achievement Award from the American Planning Association Utah chapter for their work on the Thriving in Place SLC project.
The initiative, a collaborative effort in Salt Lake City and Baird + Driskell Community Planning, developed a plan of action to address the factors that are forcing neighbors to leave the city because they cannot find affordable housing.
Under the leadership of professors Alessandro Rigolon and Ivis Garcia, CMP students completed hundreds of intercept interviews (in English and Spanish), studying Salt Lake City neighborhoods whose residents were most at risk for displacement.
Through the year, students researched equitable zoning practices and anti-displacement strategies to help inform affordable housing policies. Other activities included an Anti-Displacement Mural at Three Creeks Confluence Park, and tabling events to involve the public.
"This award recognizes the amazing community engagement work done by four CMP courses," said Professor Rigolon. "It also recognizes CMP's many direct contributions to planning practice across Utah."
During the ceremony, held virtually on Monday, December 5, Professor Rigolon accepted the award on behalf of the department, appreciating the work of all students, faculty and community members involved.