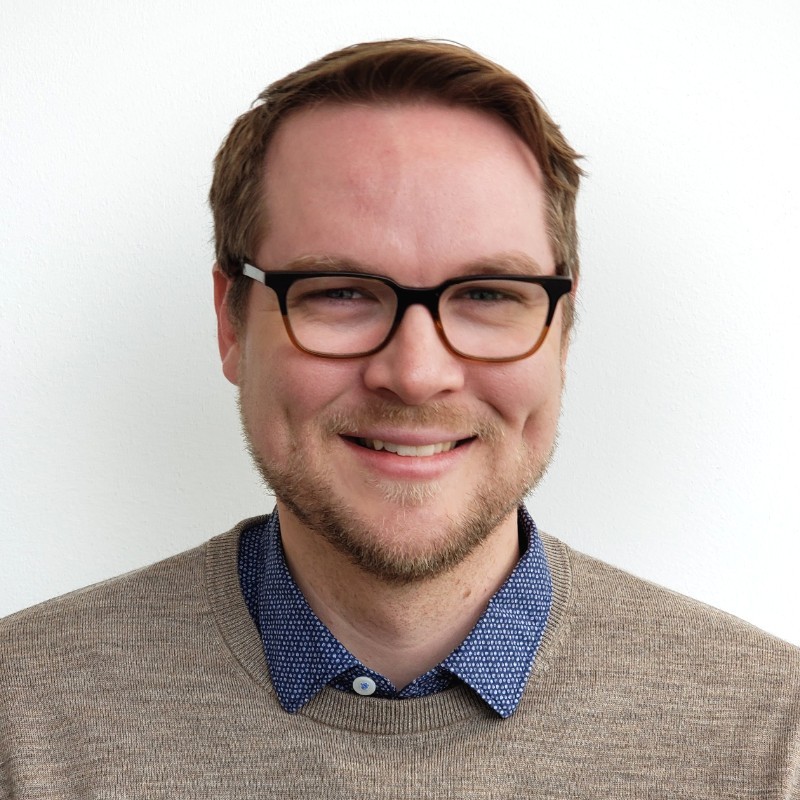 How did you discover urban planning and/or urban ecology? 
I took a course during my undergrad in urban planning because it seemed interesting to me and combined several of my passions/interests. I enjoyed it enough to take more classes on the subject. I eventually had the opportunity to work on a project that involved designing a cityscape in 3D and I knew I was hooked!
What is your favorite memory from your time with us (for example a project, course, professor, field trip, friends, lecture, etc)? 
I don't know about one specific memory, but there were several very late nights in the studio lab where I would be burning the midnight oil with my classmates and coming up with some incredible work given the pressing deadlines. It pushed us and made me feel we were part of something really important. 
How did you find your first job after graduating?
I applied to a few local planning agencies (both public and private), with little response. Then a friend I had from my undergrad studies reached out to me about a planning job in the public sector, and I applied. Having someone to vouch for my skills, work ethic, and qualifications made all the difference in getting hired. Networking truly is key.
Tell us about your current position, for example, what is your typical day like? or share a recent accomplishment.
I work semi-remote for a private sector planning/engineering company called Psomas. My position is a visualization specialist / urban designer. I help design communities (mostly residential products) in CAD. I also turn 2D plans into 3D renders to help sell projects to clients and stakeholders. I enjoy helping people visualize what a project will look like in the real world. I also do some marketing and try to find clients interested in the services we offer. A recent accomplishment is I helped create a really cool flythrough video that opened the doors for a new relationship with a client and potentially a lot more opportunities to with them in the near future.
Do you have any advice for students just starting out in urban planning/urban ecology? 
My advice is to thoroughly explore what aspect of urban planning and urban ecology you're passionate about and go for that. It's also okay for your interests to change over time. I started out in the public sector, but eventually learned it wasn't for me. There's a ton of different directions you can go with a planning background — it can take you to some unexpected and awesome places if you're flexible!