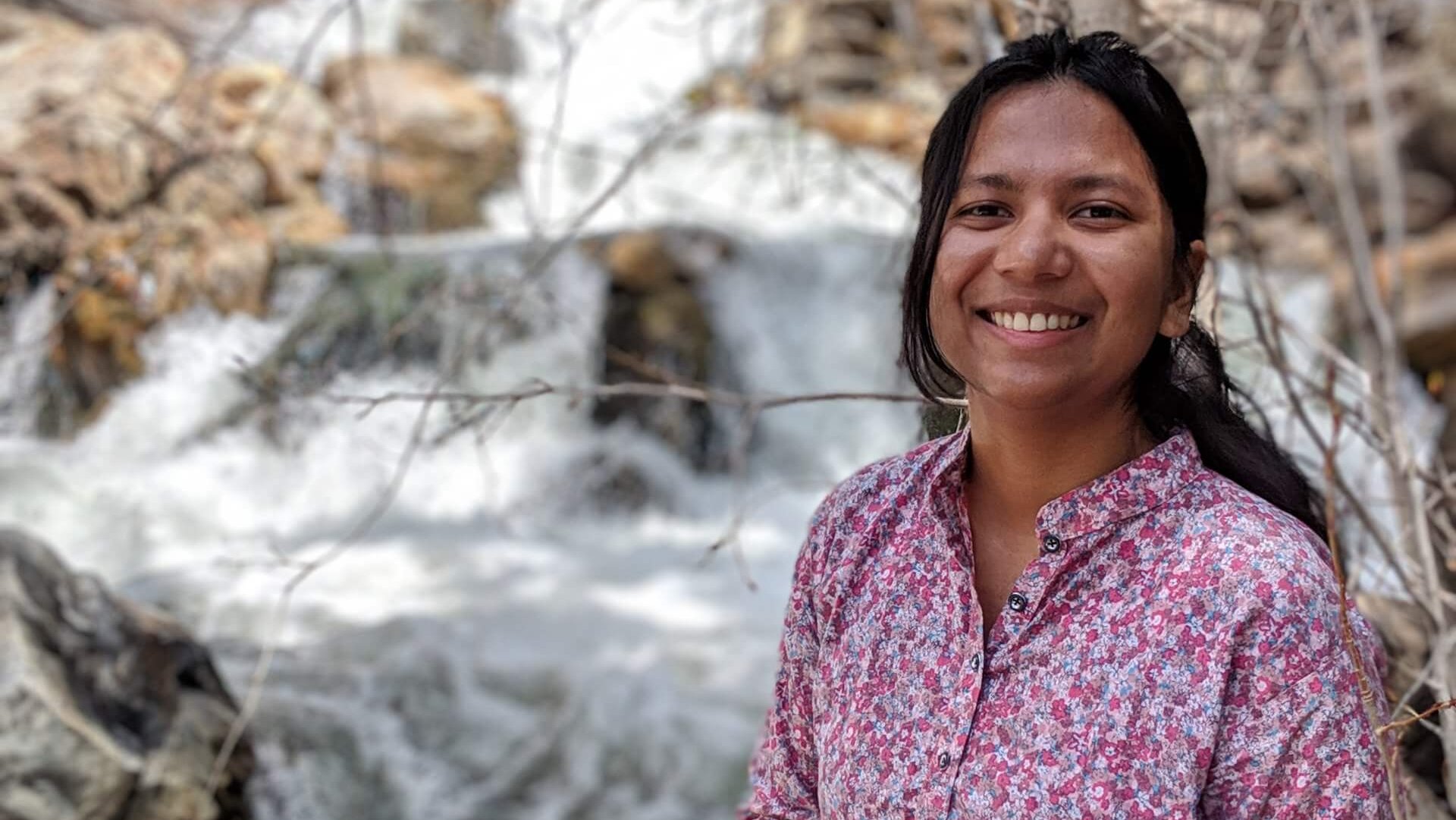 Fariba Siddiq is leveraging her cross-cultural knowledge to study gender differences in ride-hailing.
Siddiq, who was born and raised in Bangladesh, is researching ride-hailing experiences across genders in two cities: Los Angeles and Dhaka, Bangladesh. In her study, she'll explore how ride-hailing impacts mobility and access to opportunities for women in both countries — before and after COVID-19.
"As mobility decreases for many during the COVID-19 pandemic, it's critical to analyze how changes in travel behaviors have impacted the most vulnerable, particularly women," said Siddiq, who is currently pursuing a doctorate in urban planning from UCLA.
"Notably, I'm interested in learning how the introduction of ride-hailing in multiple cultural contexts has had an effect on access for women," she said.
Continue Reading about Fariba Siddiq here.