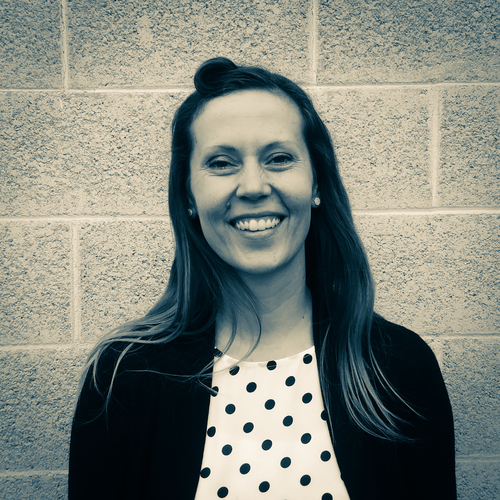 Favorite College Memory:
My favorite CA+P college memory was my experience in the study abroad program for Cuba: Complexity, Community, and Change course. I am an avid traveler and to me learning abroad is a crucial part of self-education and understanding the world, and while in Cuba, we had the opportunity to meet with Cubans from all walks of life from economists to community leaders to residents. Overall their priority for the collective health of their community and inspiring ability to work together through very challenging social and economic constraints left a lasting impression on me of what is possible through community partnership.
What excites you about the future of planning?
What excites me most about the future of planning is that there is an increased focus and momentum towards planning with the community and elevating traditionally excluded voices, as well as a focus on sustainability which cannot be urgent enough. Although it is oftentimes an arduous battle to change the way things are done and break down the barriers to do so, I am encouraged and inspired by the hard work I see happening to get us there, and that I can contribute to that momentum in my work, as every single positive action counts towards our collective improvement as a society.
Recent favorite book you've read:
Badass Habits by Jen Sincero. I am a mass consumer of anything written on inspirational self-improvement and how to utilize your mindset, actions, and life overall to make yourself and the world a better place. Jen's series of books are a fun and motivational "cattle prod" on how to do just that!
What has been the most rewarding aspect of working on SLC's Japantown?
I joined the MCMP program to combine my community engagement background with land use planning and a goal of creating inclusive and successful engagement processes whenever possible throughout my career. This opportunity came quickly at the RDA as I had the chance to work with the Japantown community, which was largely decimated by urban renewal in the 60's, and once again facing plans for the area that could leave them behind. It's not always easy to balance competing interests from different stakeholders or even the vast spectrum of preferences within a community itself, but the most rewarding part of working with the Japantown community has been being a part of a larger collaboration effort to create a seat at the table, and the progress we have been able to make in a relatively short amount of time. There is always more work to do, but we are three years going strong and in building that relationship have a foundation to continue to work together towards the community's vision.