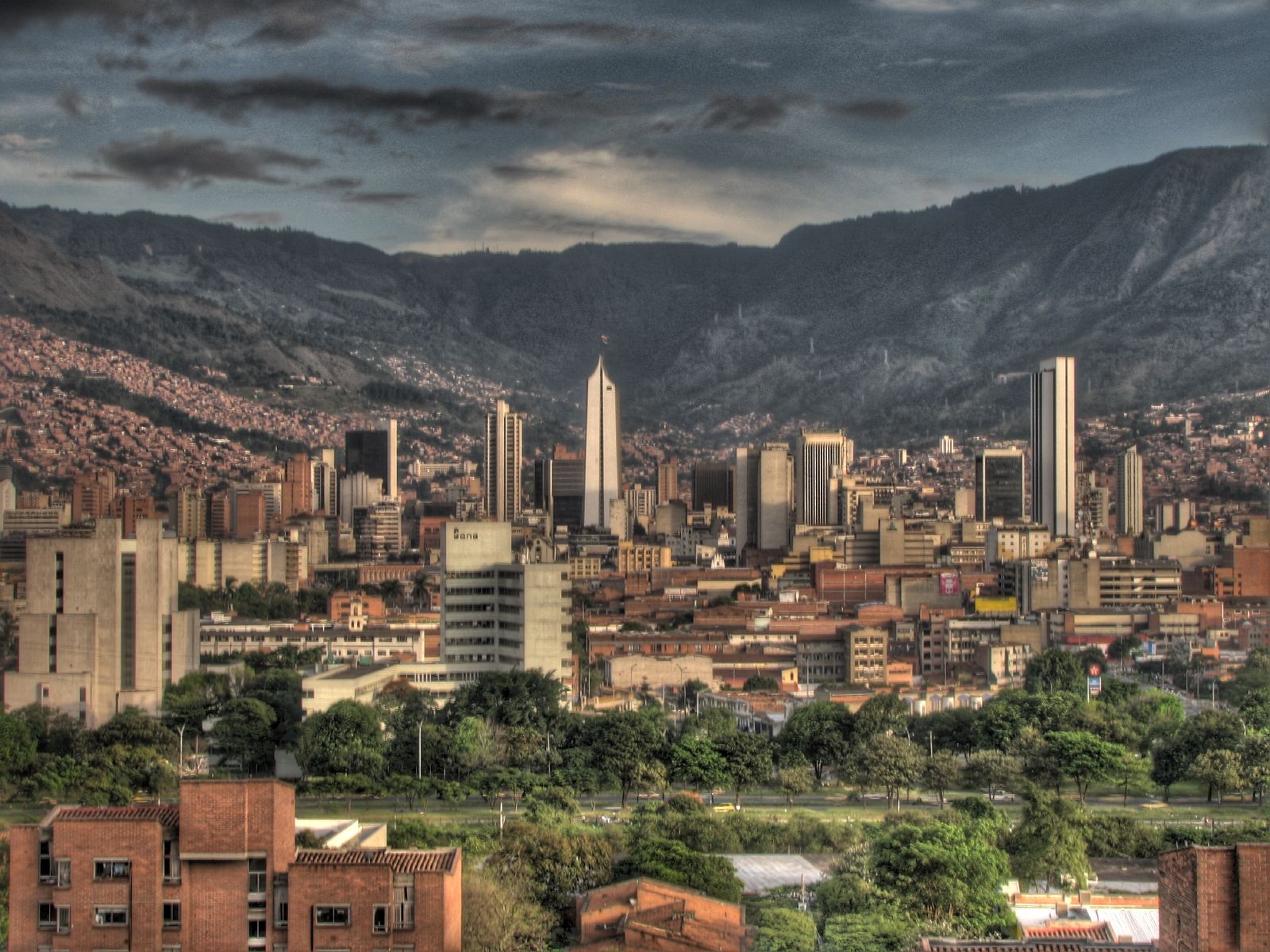 A recent article in The New York Times looks at challenges facing modern cities and includes references to Dr. Andy Hong from the University of Utah.
"Far too often, city initiatives don't actually address the needs of residents — and sometimes they create even bigger problems, especially for those who are most vulnerable. Take Vancouver, B.C. Though it's often regarded as one of the healthiest cities in the world, some projects to make the city more livable, like the addition of luxury housing, have contributed to gentrification and driven rental prices out of reach for many, raising the question: "Healthy and livable for whom?" said Andy Hong, the director of the Healthy Aging and Resilient Places Lab at the University of Utah."
Read the full article here.