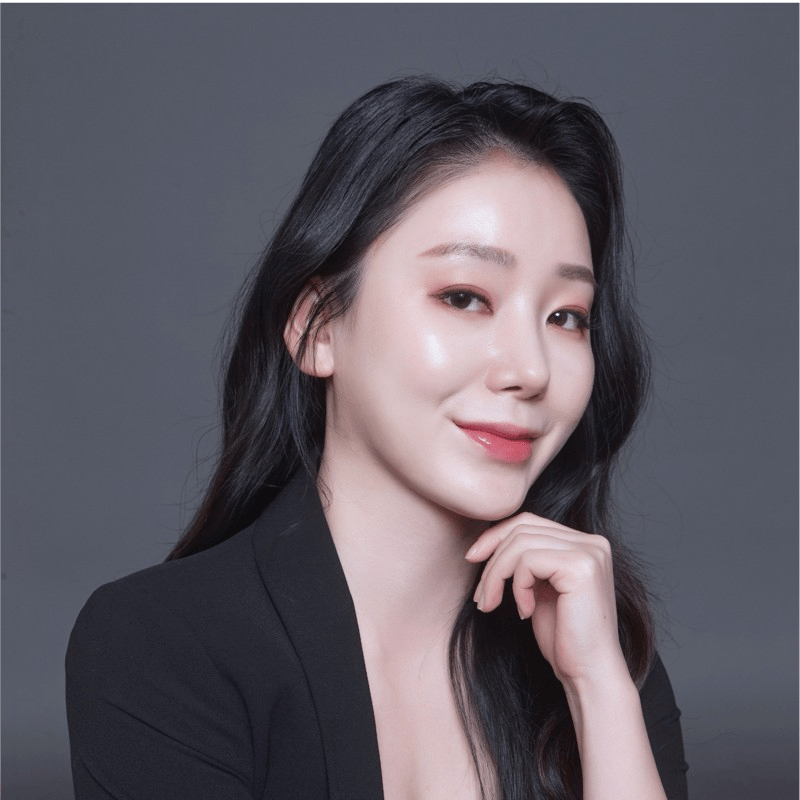 Congratulations to PhD student Sua Kim, who won the University of Utah Graduate Research Fellowship Award for her recent research looking at post-disaster recovery!
Research topic 
Social capital in post-disaster recovery toward resilient minority owned small businesses in the United States.
Purpose of the research 
This study is aiming to verify social networks and ties in small business recovery, especially historically underrepresented businesses (i.e., minority, women, and veteran owned small businesses) by examining the business's trajectory of recovery, how they use the resources and what kind of resources they use best based on the social capital theory.
This research consists of three papers. The first paper investigates the effects of different types of social capital (bonding, bridging, linking) on business recovery, specifically in minority-owned communities in Salt Lake City, Utah. The study uses binary logistic regression with interaction terms to analyze data from a business recovery survey. The second paper explores how business support organizations promote linking capital, another type of social capital, in Utah through in-depth interviews with 20 participants from different organizations. The third paper examines the experiences of Asian American-owned businesses in using social capital for business recovery in New York City through in-depth interviews with 23 business owners. The interview data will be coded to explore themes related to trust, sense of belonging, networking, and culture.